The Aust Group, established by Stuart Aust, is a family-based mergers and acquisitions firm that specializes in advising owners and shareholders through the M&A process. We combine our transactional expertise and pest control experience to deliver maximum value to our clients. Our primary focus is exclusively on the pest control industry, and we work alongside high-growth companies operating on a recurring business model. Additionally, we provide comprehensive valuation services to determine a range of values for businesses and offer strategic recommendations to optimize your enterprise value before engaging in a competitive M&A process.
Combining transactional expertise and pest control experience to deliver maximum value to our clients.
Stuart Aust
Principal/Founder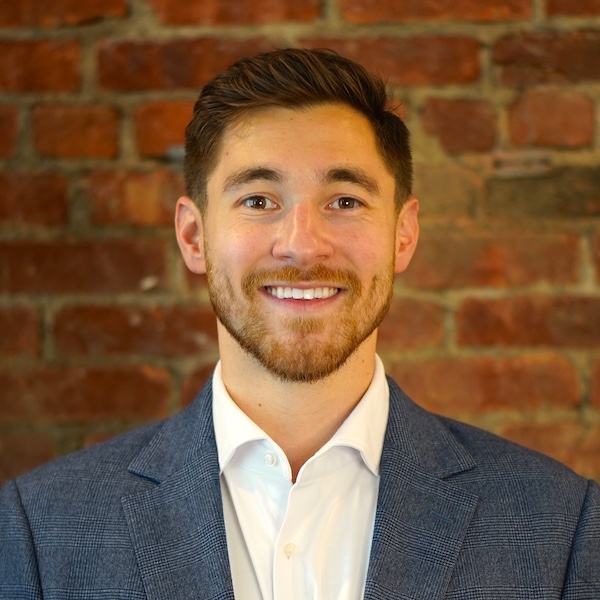 Chris Aust
Director of Business Development
Jake Hart, CPA
M&A Analyst
Hear from our clients on their experience with The Aust Group and how it was the best decision they made when it came to selling their business.
Emmett Lee
"When I contemplated selling my business, the most important factor was who I should have in my corner to guide me through this challenging process. After meeting with Stuart and his team, the choice was immediately clear."
Karen Gregory
"The Aust Group did a fantastic job representing us, something we certainly could not have achieved on our own. We would highly recommend them if you are looking to sell your pest control business. This choice is very clear."
Eric Ufer
"The Aust Group brought numerous purchasers to the table, managed the sales process well, kept me on task, maximized my opportunity, and made the process enjoyable. They are the team you want on your side when you are selling your company."
Rich Pavone
"The valuable, pre-market advice from The Aust Group helped maximize the value of our business when we made the decision to sell. Our experience was absolutely terrific, and we highly recommend them to any owner that is looking to sell their business."
The Aust Group has been sought out for its expertise and has appeared in several industry-specific publications. We have been featured in PCT Magazine, PMP Magazine, and HVACR Business Magazine on topics related to M&A, exit planning, and business valuation. See below for our featured articles in various trade magazines:
If you're interested in selling your business or receiving a valuation, please fill out the confidential form or contact us below.