Stuart Aust, Principal/Founder
Stuart serves as Principal and Founder of The Aust Group, where he oversees all transactions and client engagements. Stuart began his career in the pest control industry working for various national pest control companies in both service and sales roles. In 1992, Stuart started his pest control business Bug Doctor, Inc., and grew Bug Doctor into a PCT Top 100 company while performing numerous pest control acquisitions.
Stuart decided the time was right to sell his greatest asset and partnered with Anticimex, becoming the first acquisition within the United States. As Vice President of Business Development with Anticimex, Stuart was instrumental in closing many transactions of varying scales across North America, including platform acquisitions. Building upon his achievements in this role, Stuart established The Aust Group with the mission of guiding fellow pest control owners through the transaction process, having been in their shoes. Stuart is extremely passionate about the industry and is a leading voice in pest control mergers and acquisitions. Stuart enjoys spending time with his wife, family, and friends in his New Jersey and Florida homes, serving in church ministry, and playing golf and pickleball.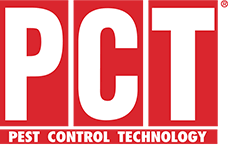 Former PCT Top 100 Owner
Bug Doctor, Inc. was listed in the PCT Top 100 for several consecutive years.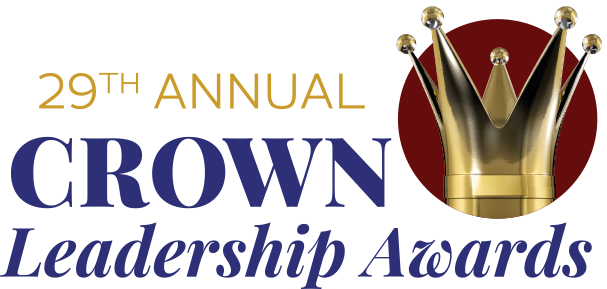 PCT Crown Leadership Award
In 2017, Stuart was a recipient of PCT's Crown Leadership Award.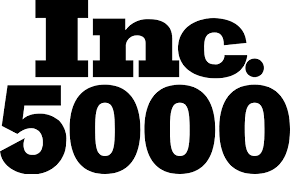 Former Inc. 5000 Owner
Stuart grew Bug Doctor into an Inc. 5000 company and was listed for several years.
If you're interested in selling your business or receiving a valuation, please fill out the confidential form or contact us below.